INTENSIVE PROGRAM
June 5-23, 2017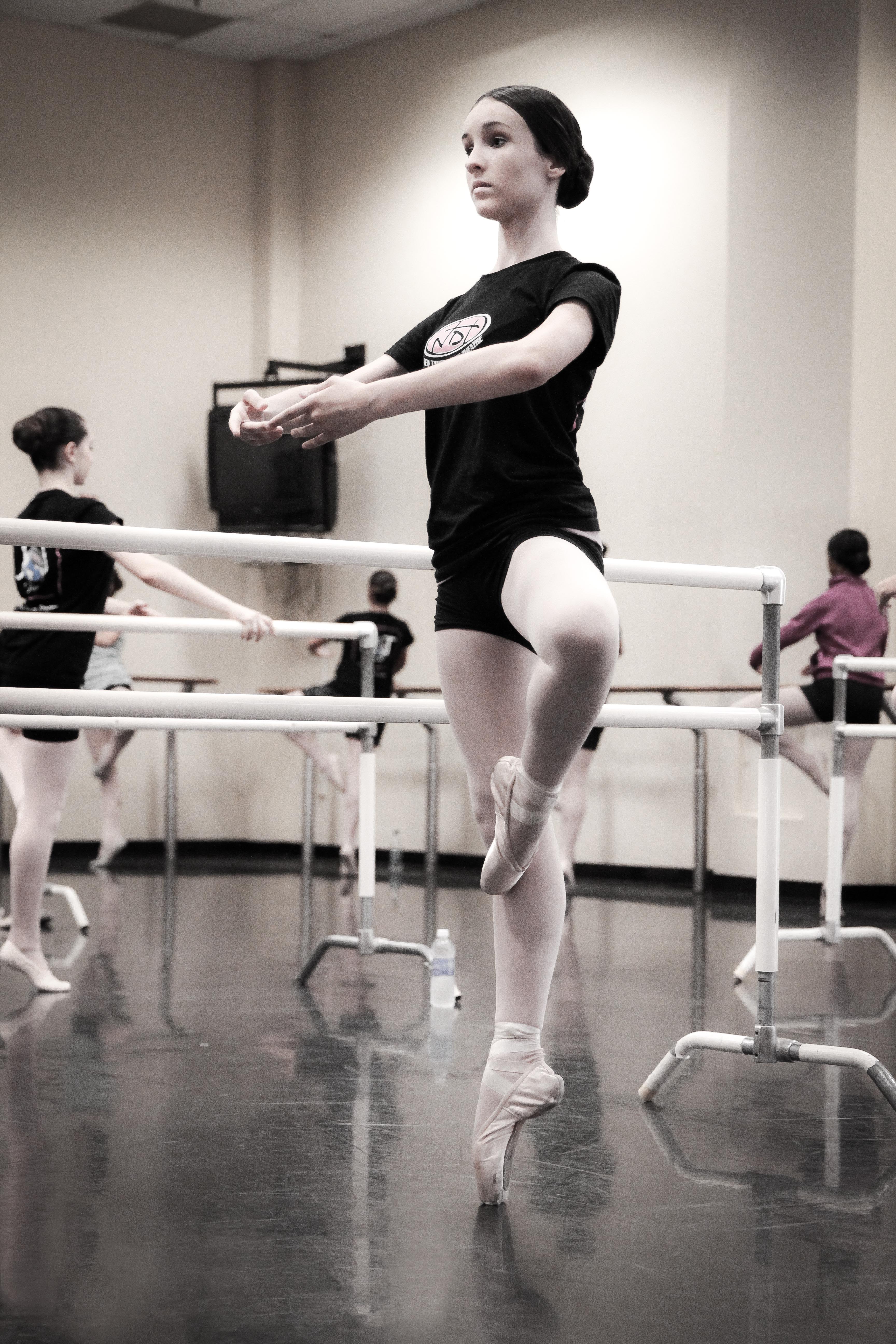 The Intensive Program is designed to challenge and encourage the serious dance student.  With training six hours daily for ages 10-18, students are placed into levels based on individual ability and age.  Classes are offered in one to three week sessions.
Intensive Students work closely with New Tampa Dance Theatre faculty and guest faculty members as NTDT recognizes the importance of becoming a versatile dancer.  Offering a full-day program allows students the opportunity to explore and participate in a variety of classes.
The Intensive Program concludes June 23rd with a showcase performance presenting students progress and achievements.  All repertory will be set by NTDT faculty members or guest faculty members.  Students attending a minimum of June 12th-23rd  are eligible to participate.
Typical Day Includes:
9:00-10:30 am • Ballet Technique Class
10:30-12:00 pm • Pointe Class/Variations
12:00-12:30 pm • Lunch/Video Study
12:30-1:00 pm • Enrichment
1:00 -2:00 pm • Pilates/Stretch/Repertoire
2:00-3:00 pm • Modern/Contemporary Jazz/Tap
Tuition: 
1 Week •  $625
2 Weeks • $825
3 Weeks • $925
A non-refundable deposit of $100 will reserve a space in the program.  The remaining balance may be made in payments with balance due June 5th, 2017.