ADULT DANCE PROGRAM
Free Trial Classes
Join Tampa's Exciting Adult Program
Dance, socialize, meet new friends, and have a BLAST!
Exercise creates active bodies that continue to be physically fit throughout life.
When challenged physically, the mind is able to find stability, focus, and peace.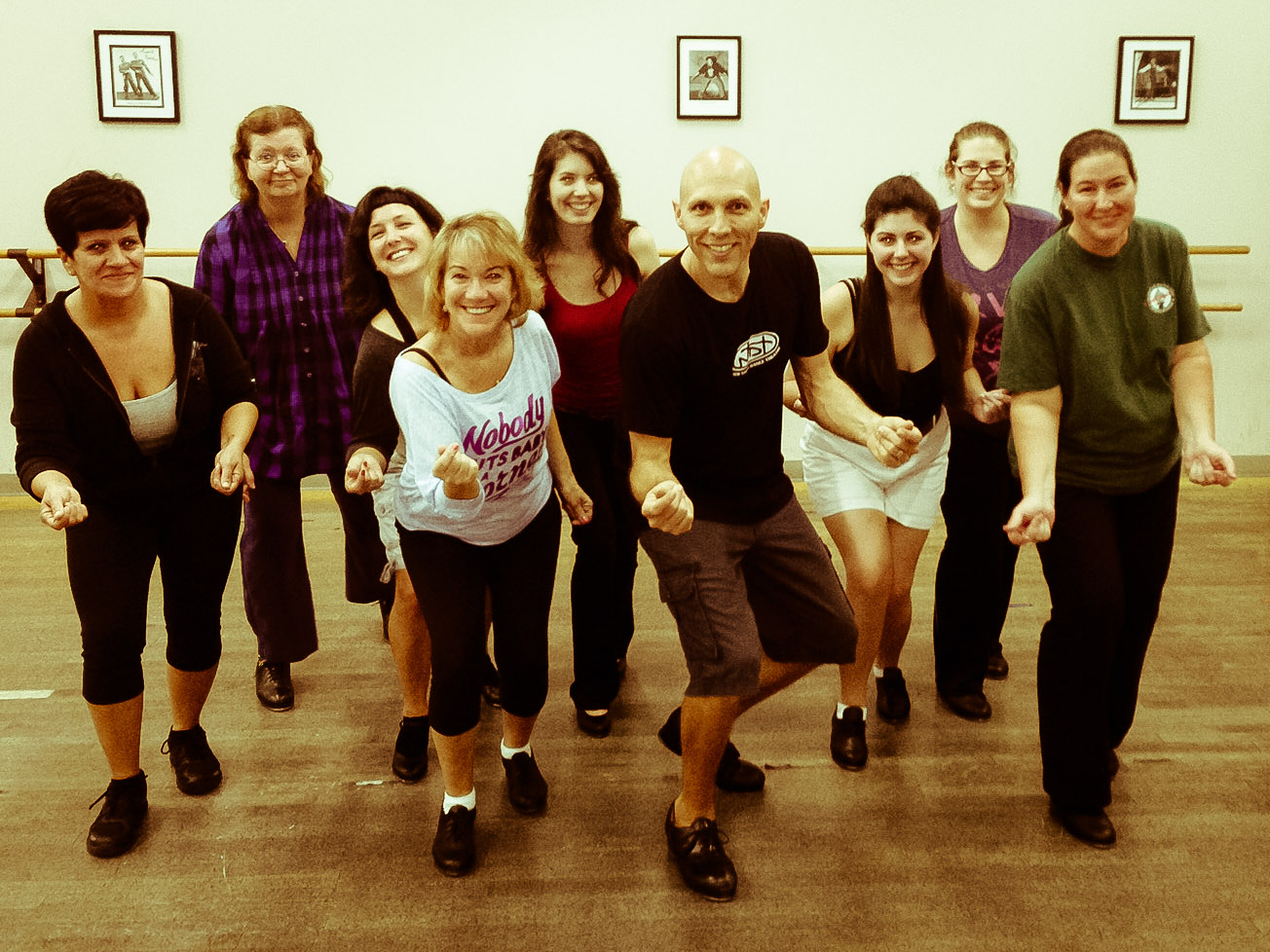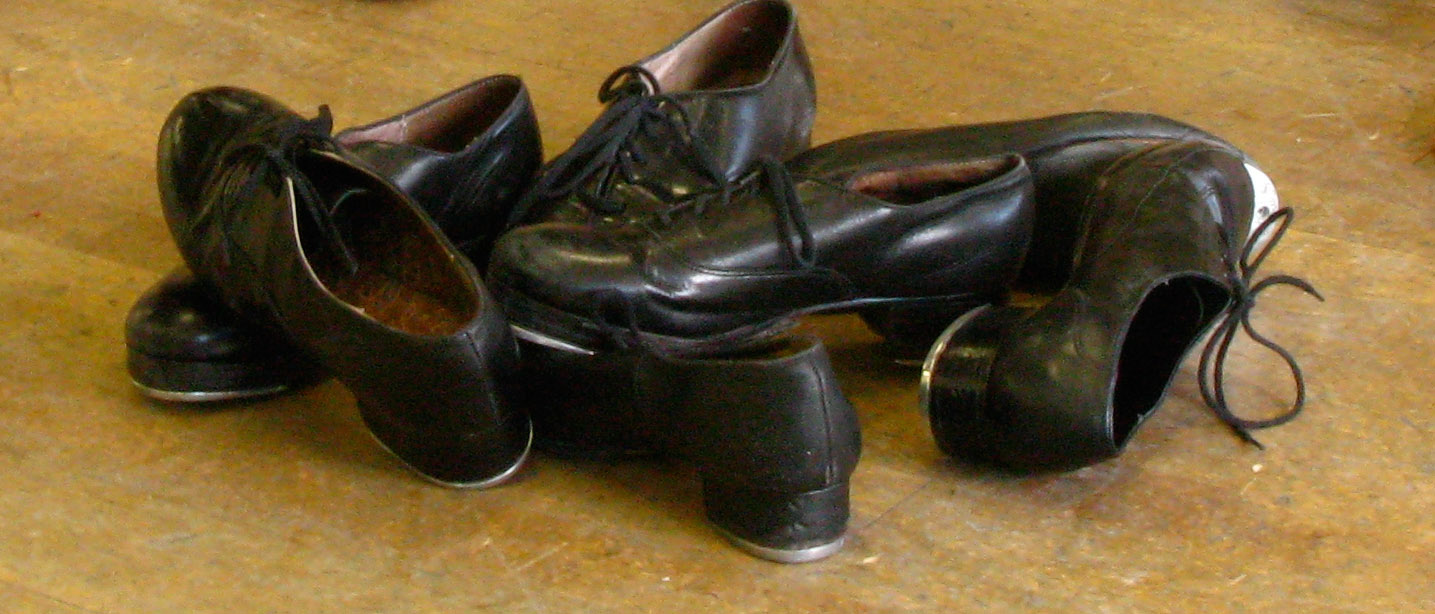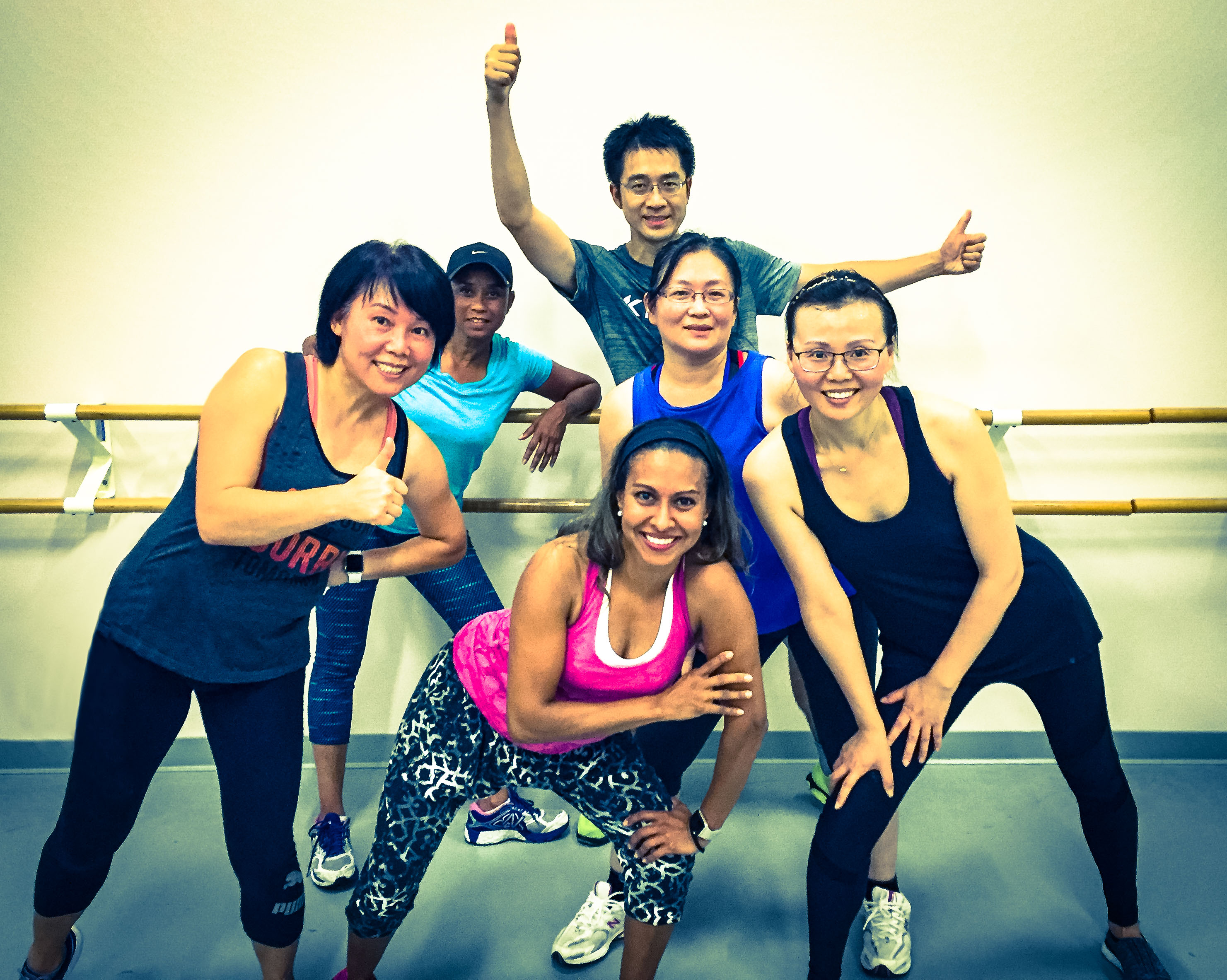 Schedule
Tues 8:45-9:45p Zumba
 Instructor: Juliana Gayle
A fusion of Latin and International music/dance themes that create a dynamic and exciting workout that will melt your calories away while promoting fun yet easy to do movement!
Wed 8:30-9:30p Tap
Instructor: Troy IronWing
Explore new ways to use your feet by creating music while you dance!  This class will teach you the basics while pushing your cardio in a fun, playful manner.
Thu 8:45-9:45p Ballet
Instructor: Tina Lake
We invite you to explore creativity structured guidance enhancing your technique, muscle tone, and cardiovascular health.
Great Value
$96 One class per session $160 Two classes per session $220 Unlimited classes per session
Bring A Friend And Receive
Half Off Your Session! 
Session I Sept 5th – Nov 2nd  Session II Nov 7th – Feb 1st  Session III Feb 6th – April 5th  Session IV April 10th – May 24th